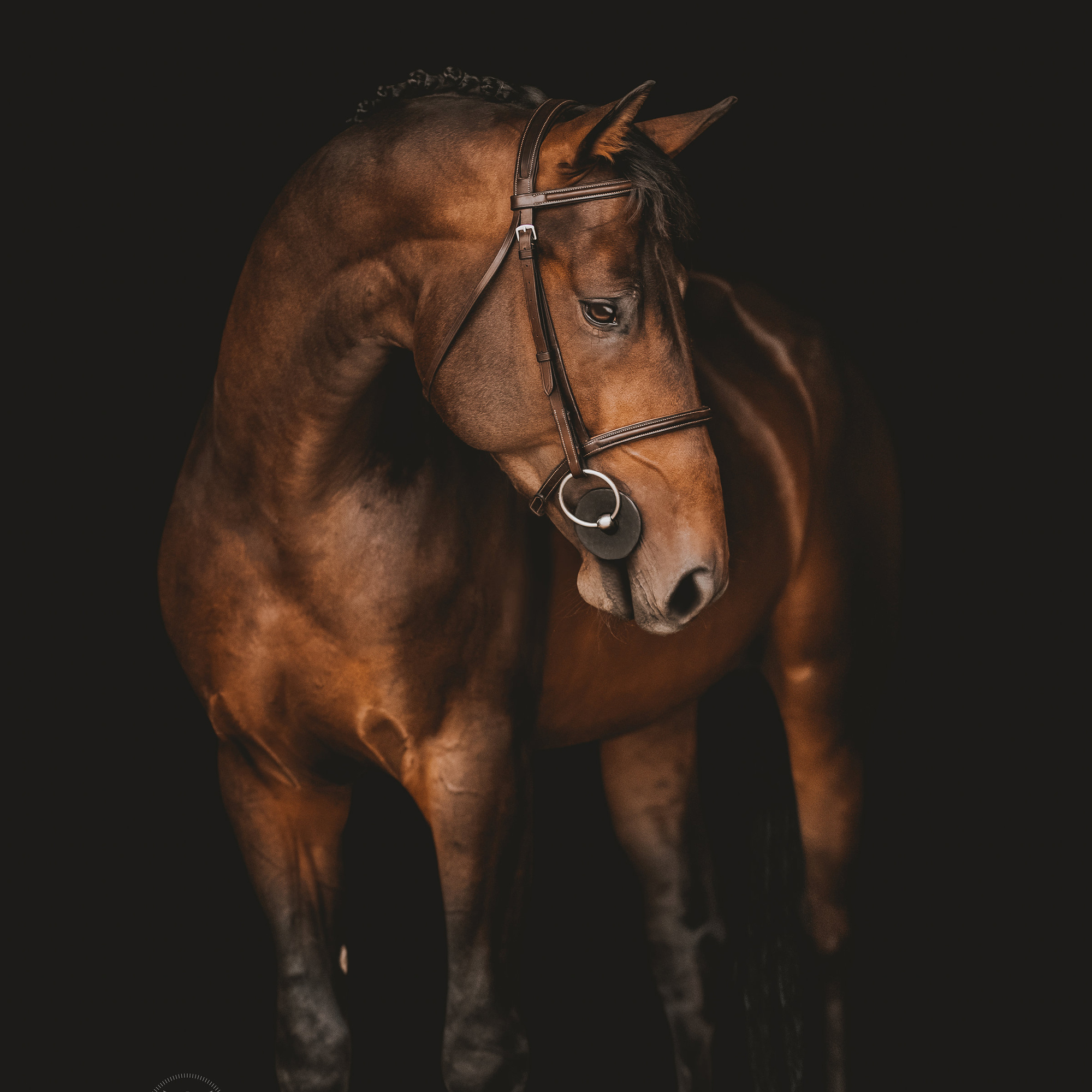 Registered Name: Cahldrogo
BWP Number: 276-433-339558615
Color/Markings: Bay
Height: 16.2 hh
Date of Birth: 6/16/2015
Country of Birth: USA
Breeder: Michelle Guardino Dettelbach / MDM Equestrian Group
Year Licensed: 2018 Provisional
Stud Fee: $1000
Booking Fee: $250
Fresh/Frozen: Fresh Cooled
EVA Status: Negative
Standing At: AliBoo Farm Inc.
Telephone Number: 630-417-4240
Email: tflury@aliboofarm.com
Owner of Record: MDM Equestrian Group
Website: http://www.aliboofarm.com
Photo: Giana Terranova Photography
Bio and Performance Record:

Cahldrogo is bred for the hunter ring, but scopey and brave enough for the jumper ring too. By top Derby Hunter Stallion Crown Affair who won several hunter derbies throughout the country, Cole, as he is known in the stable, is his carbon copy. Cole has a beautiful soft mouth and an uphill balanced floating canter that is sure to turn heads.
From the time he was started under saddle Cole has been brave and very rideable loving to go on trail rides and quiet enough for his amateur owner to ride him just after being started. With his great brain, beautiful movement and looks, as well as his good form over jumps this young stallion is sure to be a star in the show ring when he begins his career in 2019! With his scope and talent we believe he is destined for the High Performance Hunter Ring as well as the Derby Ring!